Disney Print Giveaway
Thank you for visiting my website.
I'm giving away a fine art print of "Christmas Scene 2 from Tomorrowland".
This 16x24 inch metallic paper print is valued at $131.

To enter, fill in your first name and email address below.
The winner will be announced on January 21st.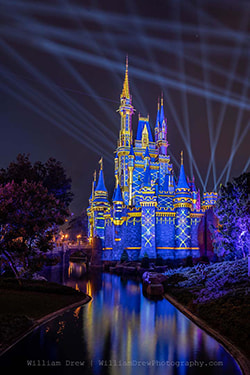 I'll follow up in an email to confirm your entry. If you don't see a confirmation email, check your spam folder.