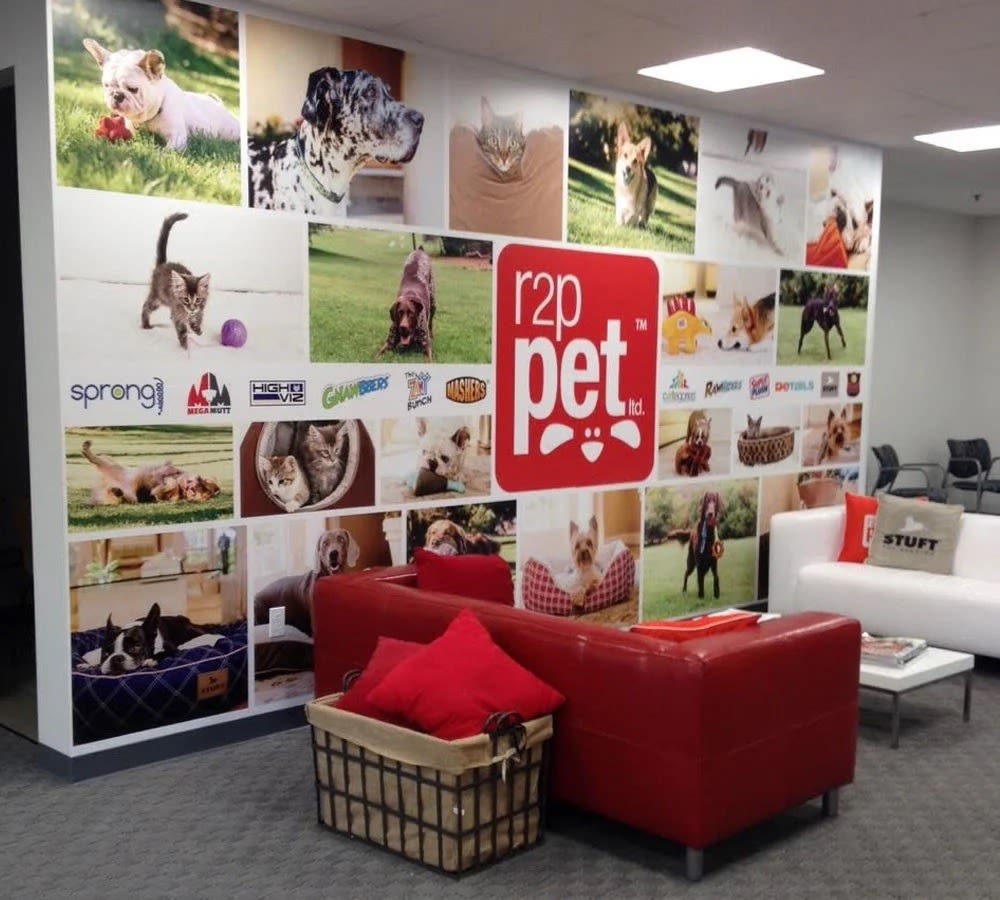 Small Business Wall Murals
I take pride in working with my small business clients to provide creative, custom mural solutions. I have a team of mural experts and we are all here to help you every step of the way. Many of our business clients already have a clear objective and vision for what they intend to accomplish but rely on us to make their dream a reality. As a fellow small business, I understand what your brand means to you, and I am here to provide mural solutions that promote your brand and enhance your decor.
As a small business client, you'll always receive friendly, personal service from me and the team of mural experts that I work with. The goal is to provide you with the perfect wall mural for your space. When it comes to experience and expert advice in selecting a compatible material for your wall mural, look no further. I understand varying wall surface types along with the challenges they can present. Our selection of fire-rated, premium quality materials have been researched and tested to provide maximum compatibility performance. To learn more details about my wall mural material options, they are detailed further down on this page. You can also contact me to ask any questions that you have.
Want to receive a free swatch kit?
Give me your Business name and address and include a message for a swatch kit and I will get one mailed right out to you.
Tailored Solutions. Custom Design & Graphics. Complimentary material swatch kit. Custom Print Services (Including custom sizing & image cropping, image resolution assessment & enhancement, personalization, color matching and toning, contour cutting). "Offline' special order materials available by request.
Dedicated Service Consultants. Project coordination and consultation. Advanced image searching by request. Project appropriate material recommendations. Custom quotes for client-specific projects. Mural proofs via email. Live samples by request.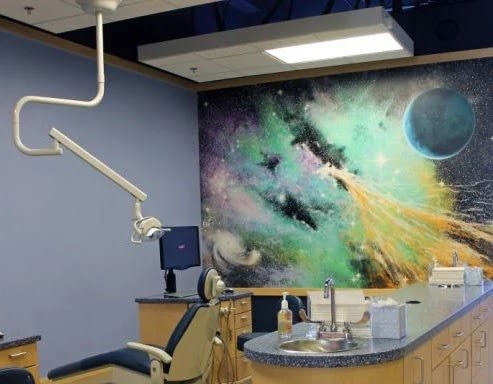 top 5 frequently asked questions
Can I add text or logos to my mural?
Maybe you want to add your Company Logo, and an inspiring quote, a bible verse or a wedding date to your mural. I am more than happy to help with whatever it is you are asking. Love the palm trees but hate the hammock? Want us to add a faux-wood border to create a framed look to your mural? Chances are I can customize it to your liking.
How do I make sure my custom image is high enough quality for a mural?
Wall murals require high-resolution imagery to print well and most modern professional digital cameras will provide a good quality image. iPhone and Android photos may not work well but I will always check. If there are issues, we can discuss options.
What material should I choose?
I offer 4 choices of wall mural materials and have several special order options as well. The materials each feature a matte finish for extremely vibrant colors and reduced glare. All of the materials are recommended for indoor applications only and are not rated for outdoor use.
Do you offer design help?
I sure do. From simple proofs and mockups to image alteration and manipulation, my graphic design team is here to help. Whether you need technical help from my team or just a little creative inspiration, we've got the experts you need to turn that project into a reality.
How long does it take to get my mural?
All mural orders are custom -printed just for you. It usually takes 3 business days to get your mural printed and shipped. Murals always come with free standard shipping, and of course expedited shipping options are also available.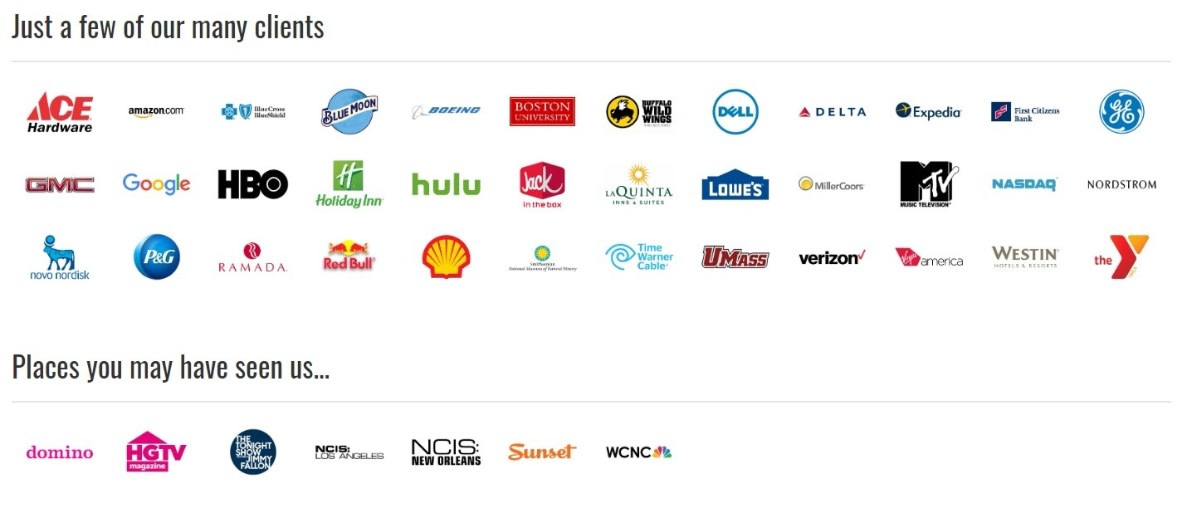 Don't put that project off any longer.
Contact me here, or email me at william@williamdrewphotography.com if you would like to discuss your project or if there is anything else I can do to help. I may not be a dot.com business, but I'll take care of you as if you were my neighbor across the street. 100% satisfaction - that is my promise.