The Fine art of gift giving
THE FINE ART OF GIFT GIVING
Art makes for a wonderful gift, but selecting the right piece can be challenging. Below I've put together a handy gift guide full of my personal recommendations for artwork that will score you big points on Valentine's Day.
Any questions about media types, sizing, etc.?
Reach out to me and I would be happy to help.
For the Minneapolis Lover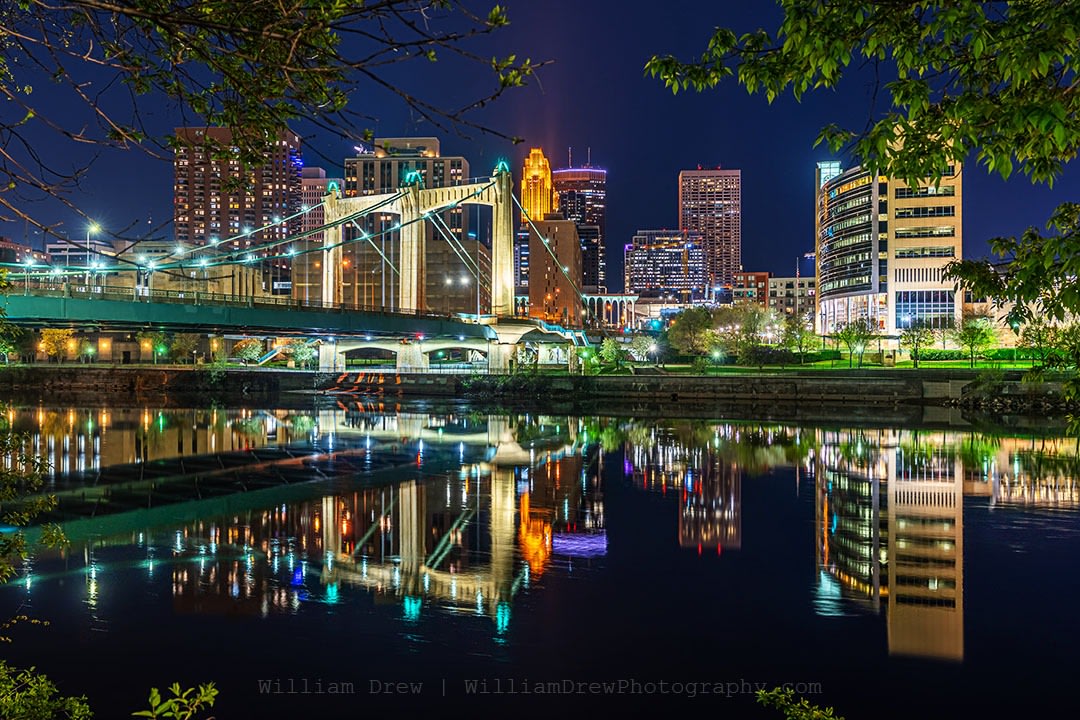 Hennepin Reflections
I waited for a calm evening when the Mississippi River would become reflective, though I never expected it to be this perfect.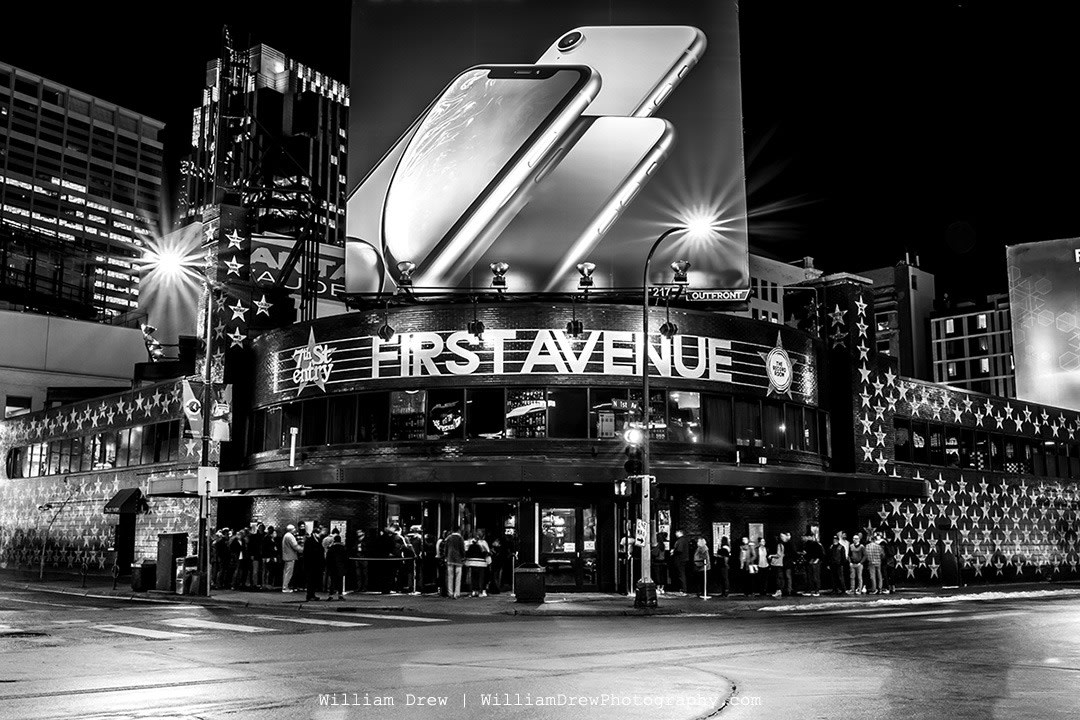 First Avenue 4
The iconic First Avenue and 7th St. Entry in Minneapolis in a powerful black and white setting.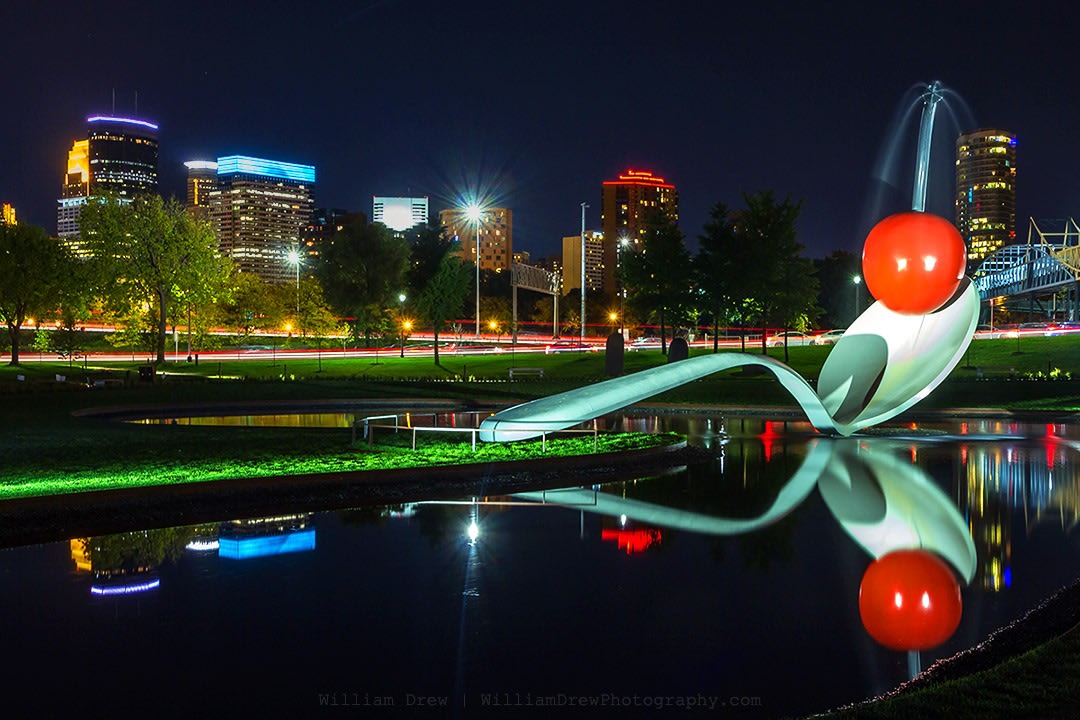 Cherry Reflection
The Spoonbridge and Cherry sculpture is another iconic place in Minneapolis, and in this moment I captured it with a perfect reflection in its pond.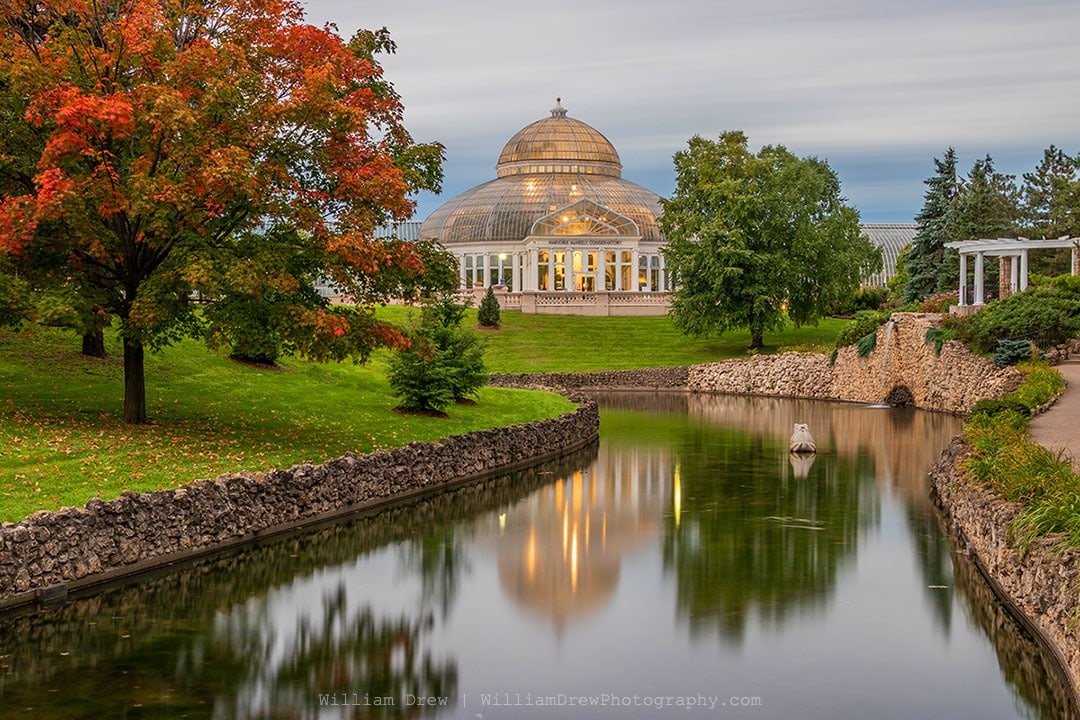 conservatory fall
The Conservatory at Como Zoo is one of my favorite buildings in the Twin Cities. I took this one early in autumn when the trees were just starting to change.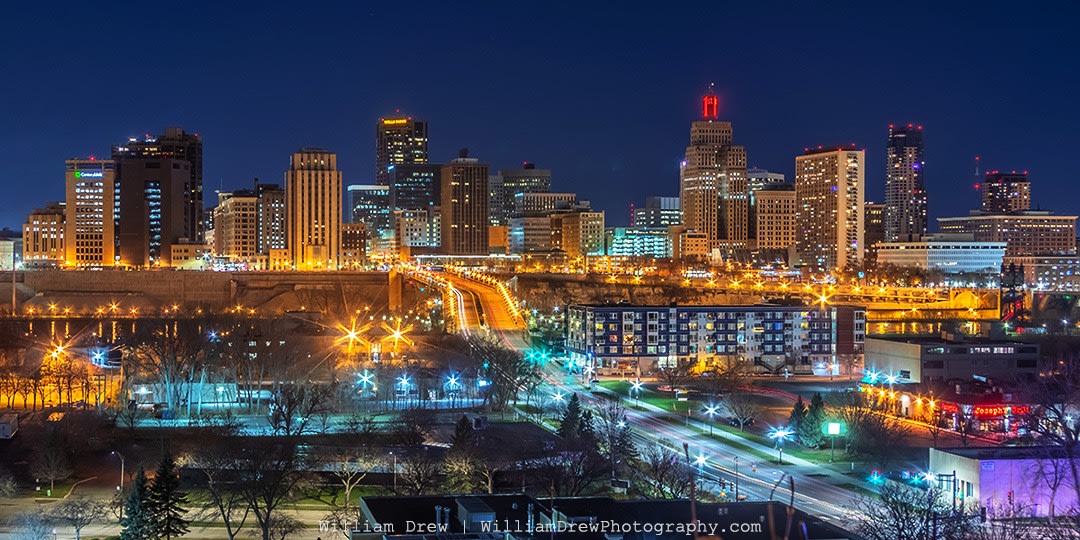 saint paul skyline from the south
I took this image of Saint Paul in the spring of 2019. By the fall of 2019 this view was completely obscured by the tree growth in the area, so I am happy that I was able to capture this scene when I did.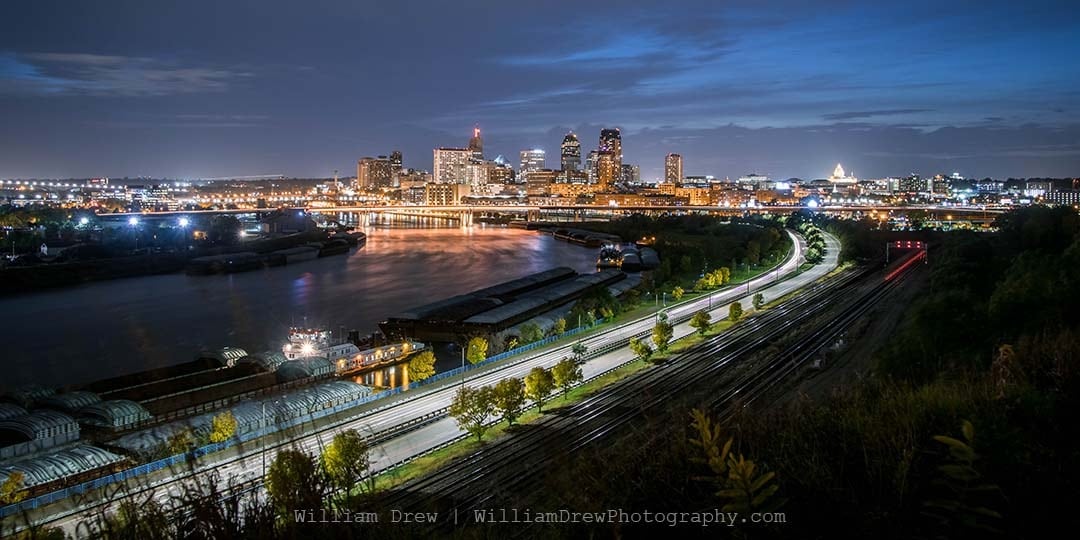 Saint Paul Capitol at Dusk
I love the view from Indian Mounds Park, as it gives you a chance to look over the Saint Paul skyline, the Mississippi River, and State Capitol.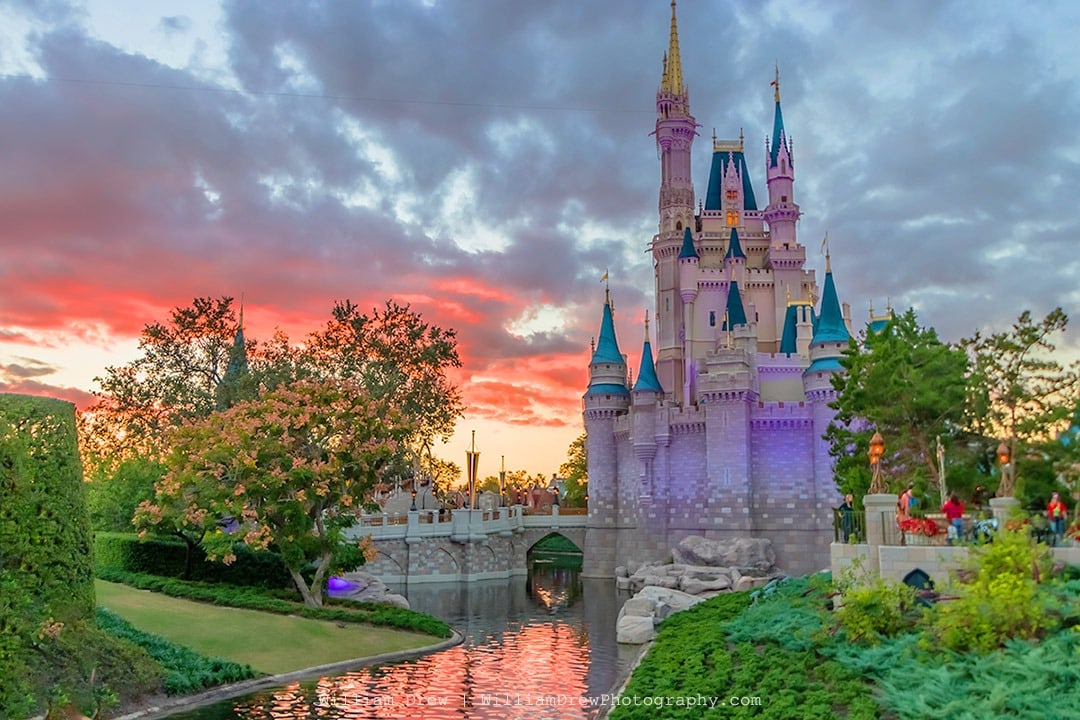 Castle Dusk
A Disney sunset is always extra magical when you can watch it with Cinderella's Castle in the view.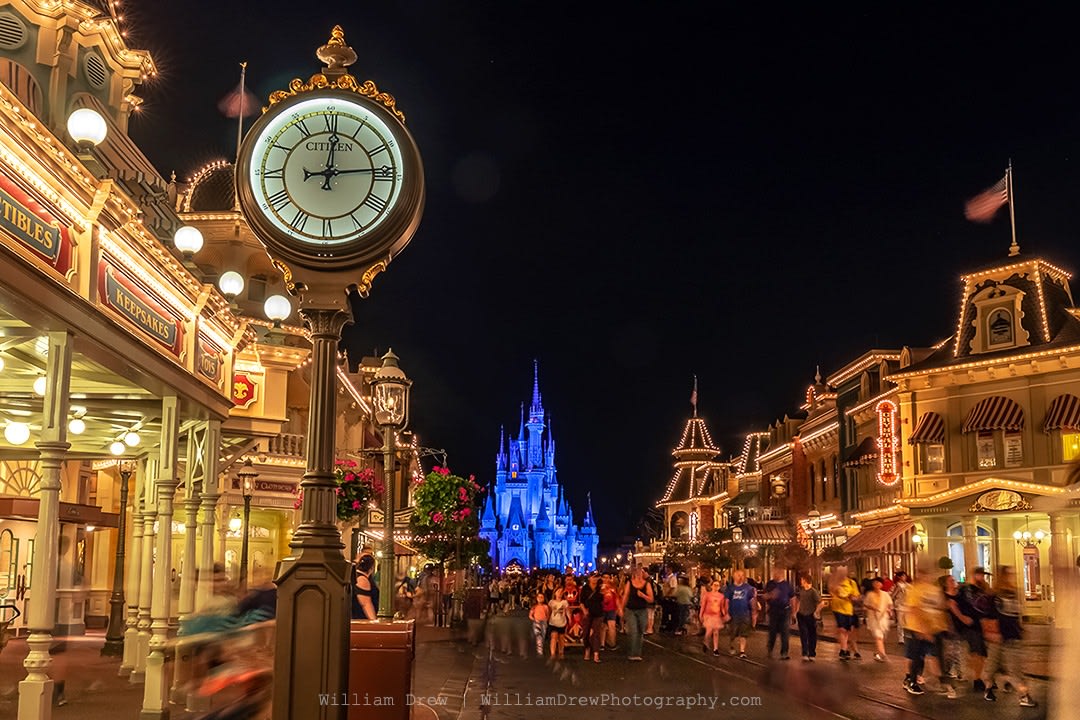 Disney After Midnight
How often do you stay in the Magic Kingdom after midnight? I always love the late nights walking down Main Street USA.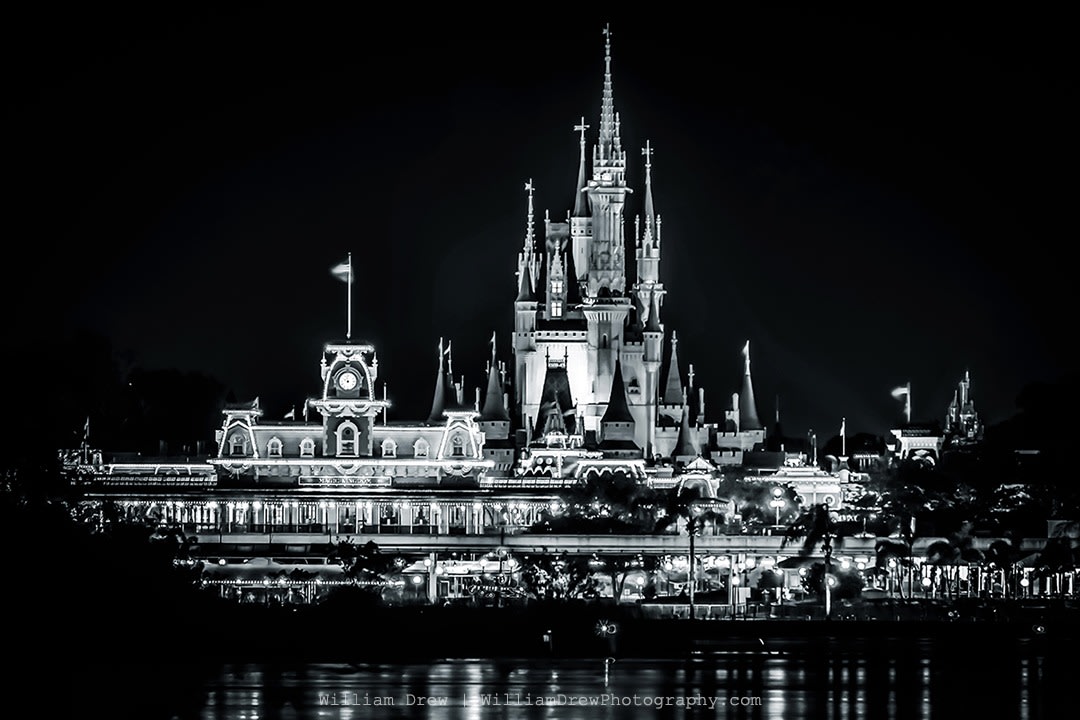 magic kingdom black and white
This is one of my favorite views in all of Walt Disney World. I usually head to the Transportation and Ticket center my first night down there just to take in this view and soak in the magic.